Sarah Hermanutz is a Canadian artist working at the intersections of performance, technology, and ecology. She conducts personal performance experiments, and collaborates with dancers to explore the complex and often unspoken social assumptions between the minds and bodies of audiences, performers, and props (both human and non-human). Her artistic research is concerned with vulnerability, survival, horror, terror, and the dangerously seductive power of myth-making. She currently splits her time between graduate studies (Media Environments) at the Bauhaus University, Weimar, and a Berlin-based art practice at Lacuna Lab, an art and technology collective she co-founded in 2015. Her performances and projects have been presented in Canada, the USA, Germany, and the Netherlands, at venues such as Art Laboratory Berlin and the Martin-Gropius-Bau.
DID YOU KNOW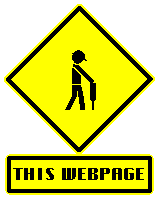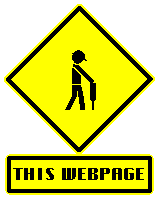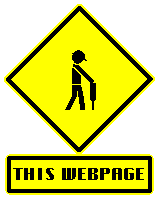 THIS --ABOUT-- PARAGRAPH IS NEVER FINISHED
IF IT IS FINISHED IT LIKELY MEANS I AM DEAD.